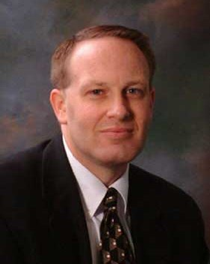 Our Pastor
Rev. Dale J. Van Dyke was ordained into the gospel ministry as a United Reformed Church pastor in the spring of 2000.
He served as Associate Pastor for twelve years at Pompton Plains Reformed Bible Church (URCNA) in northeast New Jersey.
He is a graduate of Covenant College in Lookout Mountain, Georgia, and earned his MDIV at
Westminster Theological Seminary in Escondido, California.